Our Story
UNSW's strategic priorities actively address the challenges we face today – from climate change and renewable energies to lifesaving medical treatments and breakthrough technologies. We aim to make an impact on people's lives around the world.
In 2020, UNSW evolved its motto to "Scientia corde mente et manu" – Knowledge by Heart, Mind and Hand. This is more than just a slogan of renewed values and aspirations. It captures the fact that we serve higher purpose, and are committed to serving society through knowledge sharing and new discovery.
Fast Facts

Our Campuses
Our campuses across Sydney, Canberra and rural/regional NSW.
Kensington Campus
Our main campus in Kensington is a busy, thriving community, the size of a small town. We are located in Sydney's eastern suburbs, just 12km from the Sydney CBD.
Paddington Campus
The UNSW School of Art & Design Paddington campus is located among Sydney's largest cluster of cultural and creative industry businesses and institutions.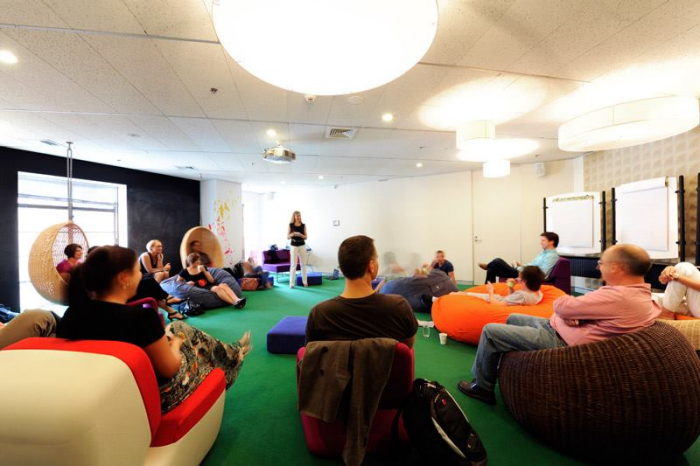 Sydney CBD Campus
Located in the heart of Sydney's financial district, in the landmark 1 O'Connell Street building.
Canberra Campus
UNSW Canberra is a unique environment where academia and defence combine. It is located at the Australian Defence Force Academy (ADFA), less than 5km from the city centre.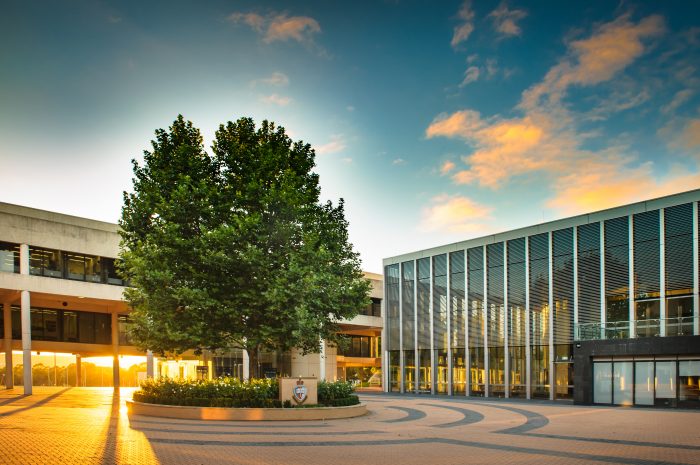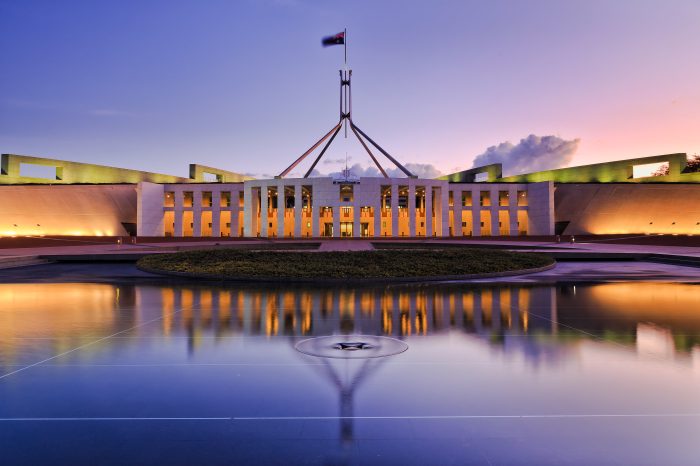 Canberra City Campus (coming soon)
The new city campus will allow us to expand our offerings in Canberra by delivering world class education within the Parliamentary Triangle.
Regional Campuses
Whether promoting rural medical education, researching renewable energy or inspiring country students into higher education, UNSW is committed to making a difference to regional Australia.
Location of University of New South Wales' Campuses