Why Ou?
No matter what your interests are, there's always something to learn and enjoy at Osaka University.
World-Class Research
Osaka University is a comprehensive research university. Some of the most advanced research in the world is taking place at Osaka University. With world-class research achievements, Osaka University also enjoys a high reputation in education as a top-tier institution in Japan and offers a variety of programs including those in English. Outstanding students from Japan and abroad gather together to study at OU, and many of them play a leading role in and outside the country after their graduation.
Campuses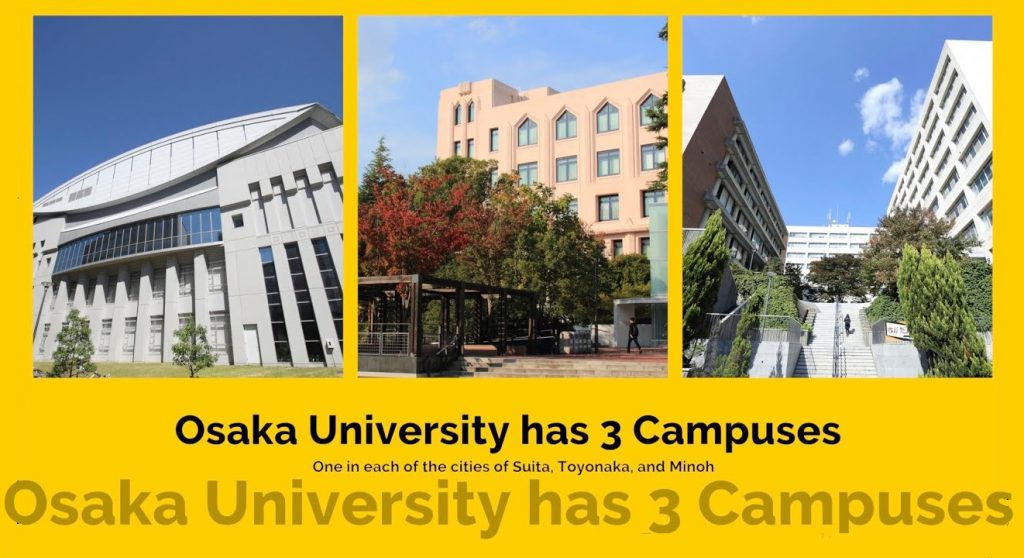 Location Osaka Universities
Osaka University has some very commendable rankings when compared with universities around the world.