Singapore University of Technology and Design (SUTD) is established to advance knowledge and nurture technically grounded leaders and innovators to serve societal needs.
Collaborations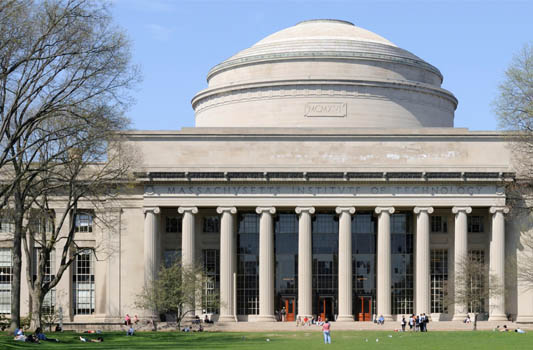 Collaboration with MIT
SUTD and the Massachusetts Institute of Technology (MIT) signed a collaboration agreement in January 2010, covering both education and research endeavours, which concluded in June 2017 and June 2021 respectively. Read more.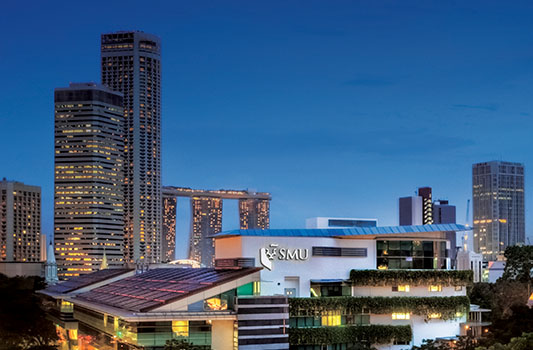 SMU Collaboration
Our collaboration with the Singapore Management University (SMU) capitalises on the strengths of both universities. It brings together the best thinking and programmatic activities in technology, design and management, so as to address some of the world's most significant research challenges.
Achievements

We are proud of what our students, faculty and staff have achieved. Read on to find out more and join us in celebrating these accolades.
Location of Singapore University Of Technology & Design