In Service of Humanity
"Princeton University has a longstanding commitment to service, reflected in Princeton's informal motto — Princeton in the nation's service and the service of humanity — and exemplified by the extraordinary contributions that Princetonians make to society."
Christopher L. Eisgruber
President of Princeton University, Class of 1983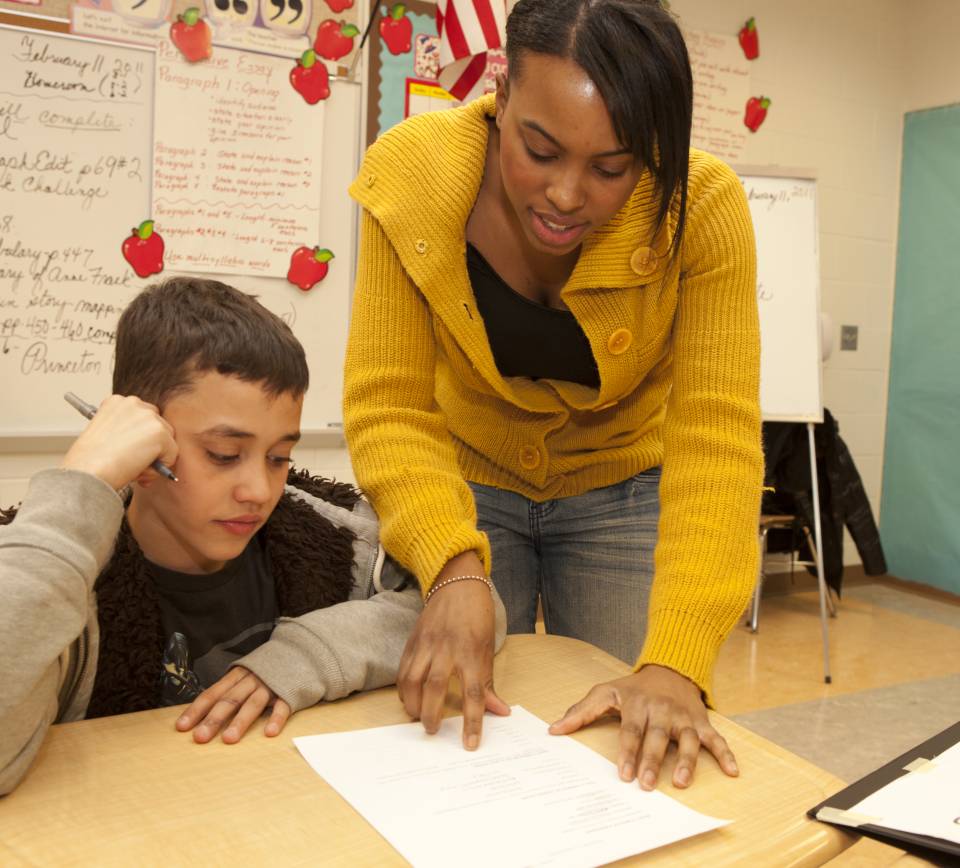 Connecting Learning & Service
The value of service is central to the mission of Princeton as a liberal arts university. It infuses the passions and pursuits of our students, faculty, staff and alumni, and is essential to how Princetonians serve the public good.
The University has reinforced its commitment to helping students and alumni use their educations to not only benefit themselves but also society more broadly. We push students, faculty and alumni to think about how their research, education and lives will benefit the nation, the world and humanity, and give them the support and resources to make it happen.
Leading Lives of Purpose
Princetonians pursue service in many ways, such as through a profession, vocation or role.
With innovation and purpose, our students work with each other to propose and pursue civic engagement projects throughout their time at Princeton. Ideas for engagement arise through classes and research, student organizations and campus activities, and many have a home in the Pace Center for Civic Engagement.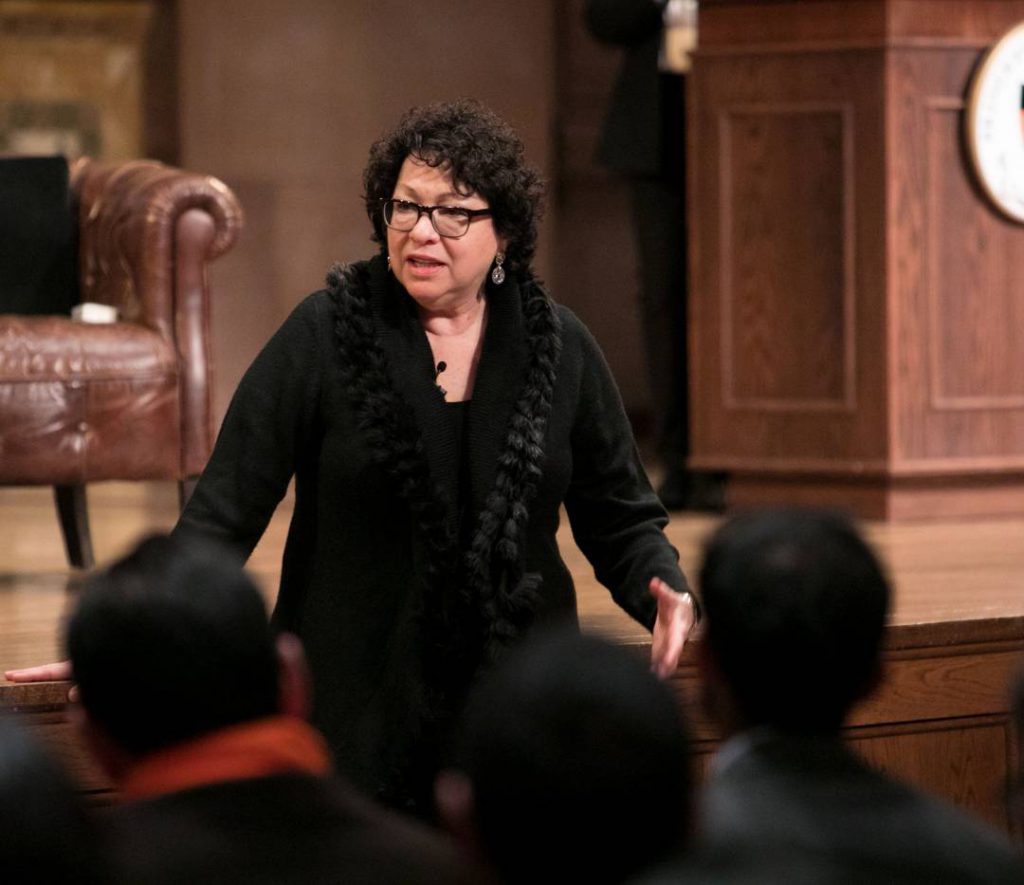 Our alumni engage in service across the world, participating in civic society and leading meaningful lives connected to a larger purpose and impact. Every year, more than 15,000 alumni volunteer to serve Princeton and University-sponsored projects. Alumni can serve with their class, regional associations, affiliated groups, the Association of Princeton Graduate Alumni and more. Annually at Alumni Day, top honors go to an undergraduate alumnus and a graduate alumnus for their service to society.
Location of Princeton University