Illinois students, scholars, and alumni are a community with the power to change the world.
With our land-grant heritage as a foundation, we pioneer innovative research that tackles global problems and expands the human experience. Our transformative learning experiences, in and out of the classroom, are designed to produce alumni who desire to make a significant, societal impact.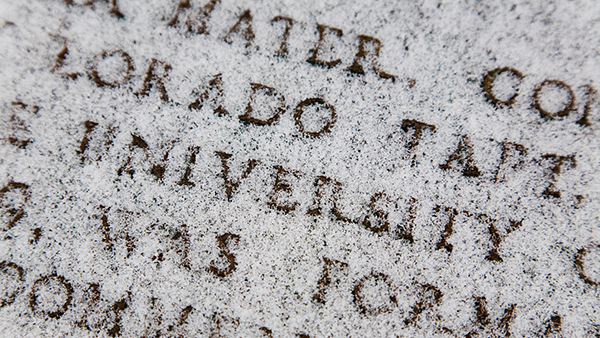 Mission
The University of Illinois at Urbana-Champaign is charged by our state to enhance the lives of citizens in Illinois, across the nation and around the world through our leadership in learning, discovery, engagement and economic development.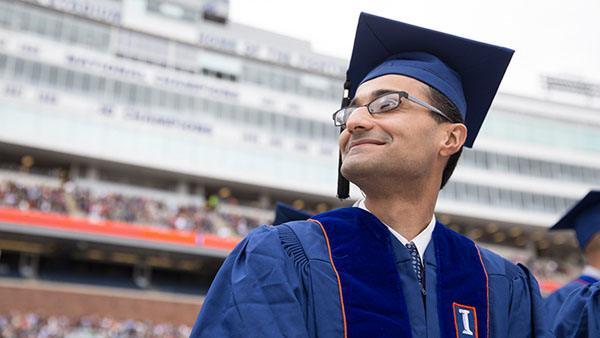 Vision
We will be the pre-eminent* public research university with a land-grant mission and global impact.
Since its founding in 1867, the University of Illinois at Urbana-Champaign has earned a reputation as a world-class leader in research, teaching, and public engagement.
Location of Illinois University at Urbana-Champaign
Tour Illinois