"The Cradle Of Scientists" In China
The University of Science and Technology of China (USTC) is a prominent university in China and enjoys an excellent reputation worldwide. It was established by the Chinese Academy of Sciences (CAS) in 1958 in Beijing, as a strategic action by the Chinese government, to meet China's science and technology needs and increases the country's international competitiveness. CAS integrated its resources with USTC, with the aim of educating top talent in cutting-edge, interdisciplinary science and technology. The establishment of USTC was hailed as "a great event in the history of education and science of China". In 1970, USTC moved to its current location in Hefei, the capital of Anhui Province.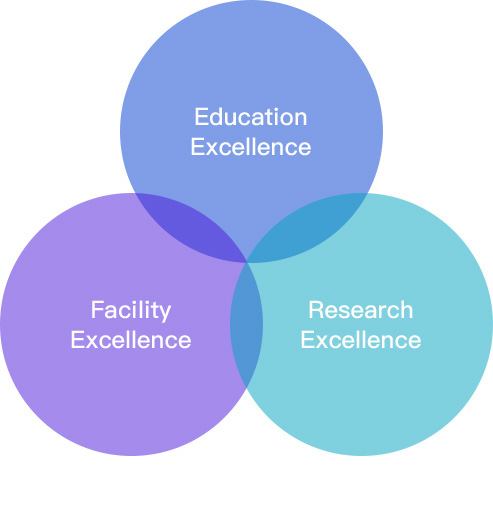 Message from the President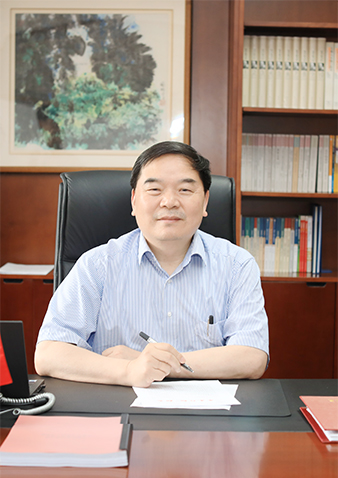 Welcome to the University of Science and Technology of China, "the cradle of scientists" in China!
USTC was established by the Chinese Academy of Sciences (CAS) in 1958. Ever since then, it has continuously served the nation as an innovator in quality education and scientific research by focusing on exploring new frontiers in science and nurturing young talents with global perspectives. Now the University is home to 16,245 gifted students and 2,050 dedicated faculty members, and offers customizable programs and exceptional extracurricular activities to all the students.
USTC has made outstanding contributions to the development of Chinese education, and its excellent research facilities create rich opportunities for our future scientists to reach for more. In 1978, USTC set up the first "Special Class for the Gifted Young" and the first graduate school, which were considered the most remarkable achievements in modern Chinese higher education history.
USTC is also the only university that operates two national laboratories on campus, the National Synchrotron Radiation Laboratory (NSRL), which is the first national laboratory in China; and the Hefei National Laboratory for Physical Sciences at the Microscale (HFNL), one of the six national research centers approved by the Ministry of Science and Technology (MOST) of PRC.
Facts & Figures
Reputation

Basic Facts
Research
International Engagement
Location of University of Science & Technology China, Hefei