Message from the President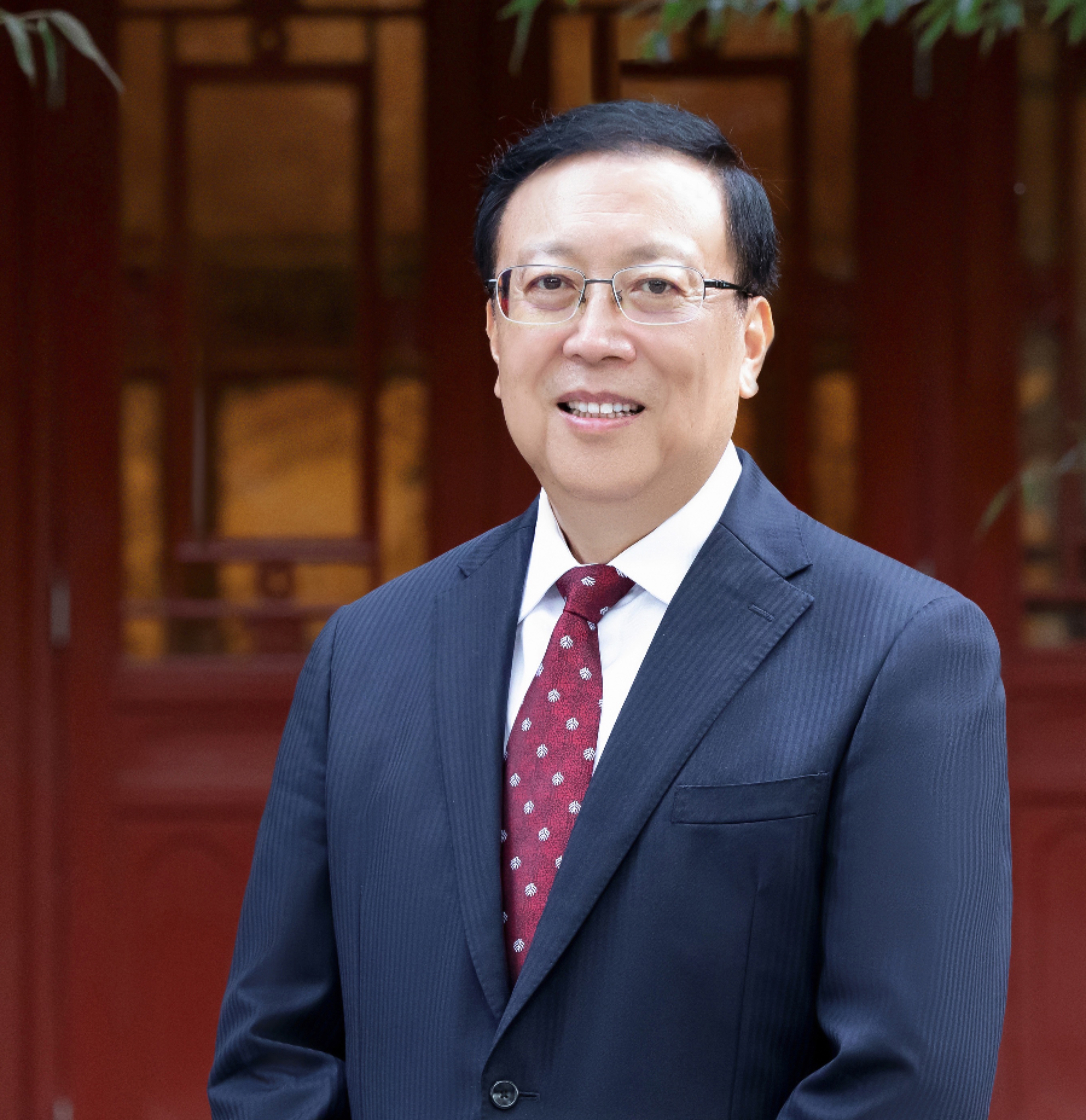 Welcome to Peking University!
Peking University is China's first national comprehensive university. Its lineage dates back to the Imperial University of Peking, founded in 1898. After the Revolution of 1911, the university was renamed as the National University of Peking; since 1949, it has been referred to as Peking University. Through that lineage, Peking University is honored as the founding institution of higher education in China in modern times.
Peking University has played a vital role as the pioneer in the process of China's modernization. It was here that China's earliest modern education system was created which facilitated the birth of China's earliest faculties of liberal arts, natural sciences, social sciences, agricultural sciences, medical sciences, and engineering sciences. In 1917, Cai Yuanpei, a well-known educator, became the president of Peking University. Espousing the principles of freedom of thought and academic inclusiveness, President Cai carried out successful reforms at Peking University that enhanced the emancipation of thought and flourishing of academic inquiry. Many luminaries of the time such as Chen Duxiu, Li Dazhao and Mao Zedong, and outstanding talents such as Lu Xun and Hu Shi, were recruited to serve or teach at the University. As one of the historical milestones in modern Chinese history, Peking University was also the center of the New Culture Movement and the birthplace of the May Fourth Movement
Our Campuses
Location of Peking University